About Shepherdsville Chiropractic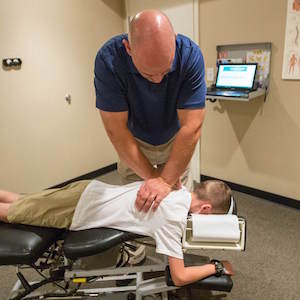 Care for the Entire Family
With Shepherdsville Chiropractic, care is truly a family affair. In fact, we see patients of all ages in our family-friendly, inviting office. Whether you're one or 100, we'd love to meet you and help you on your journey to health and wellness.
Why Try Chiropractic?
Chiropractic care isn't just safe and effective for the entire family, it's a drug free approach to natural wellness. For patients who might be weary of the "popping" sound that can accompany adjustments, Shepherdsville Chiropractic is happy to be able to offer several different adjusting styles and techniques that can all be modified to meet your needs and goals.
At Shepherdsville Chiropractic, we will never force a treatment on you—we view you as a partner in your care!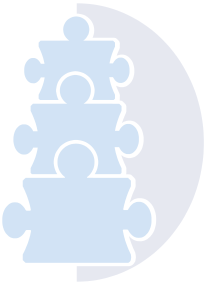 Feel Better, Live Better
Even though many patients come in to initially treat something like back or neck pain, they often discover other improvements in their health as they continue care – perhaps their allergies begin to clear up, or they can walk easier…maybe they even have more energy. This is because when your spine and nervous system are functioning at their best, the rest of your body is free to function at its optimal level.
When nerve signals are allowed to easily flow without disturbances, patients are often so surprised as to how good they feel that they want to continue coming in for maintenance adjustments to ensure health for years to come. As Dr. Dahlkamp puts it, "You'll want to experience the positive side effects of chiropractic care!"


Put Yourself in Good Hands
Ready to give chiropractic care a try? Contact our practice today to get started by booking your first appointment. If you're in pain, we can see you today!
---
About Shepherdsville Chiropractic | (502) 543-2225